CPC offers more than just Customer Service
Customer service is what separates CPC from our competitors.  We continuously strive to understand and even exceed our customers' needs and expectations.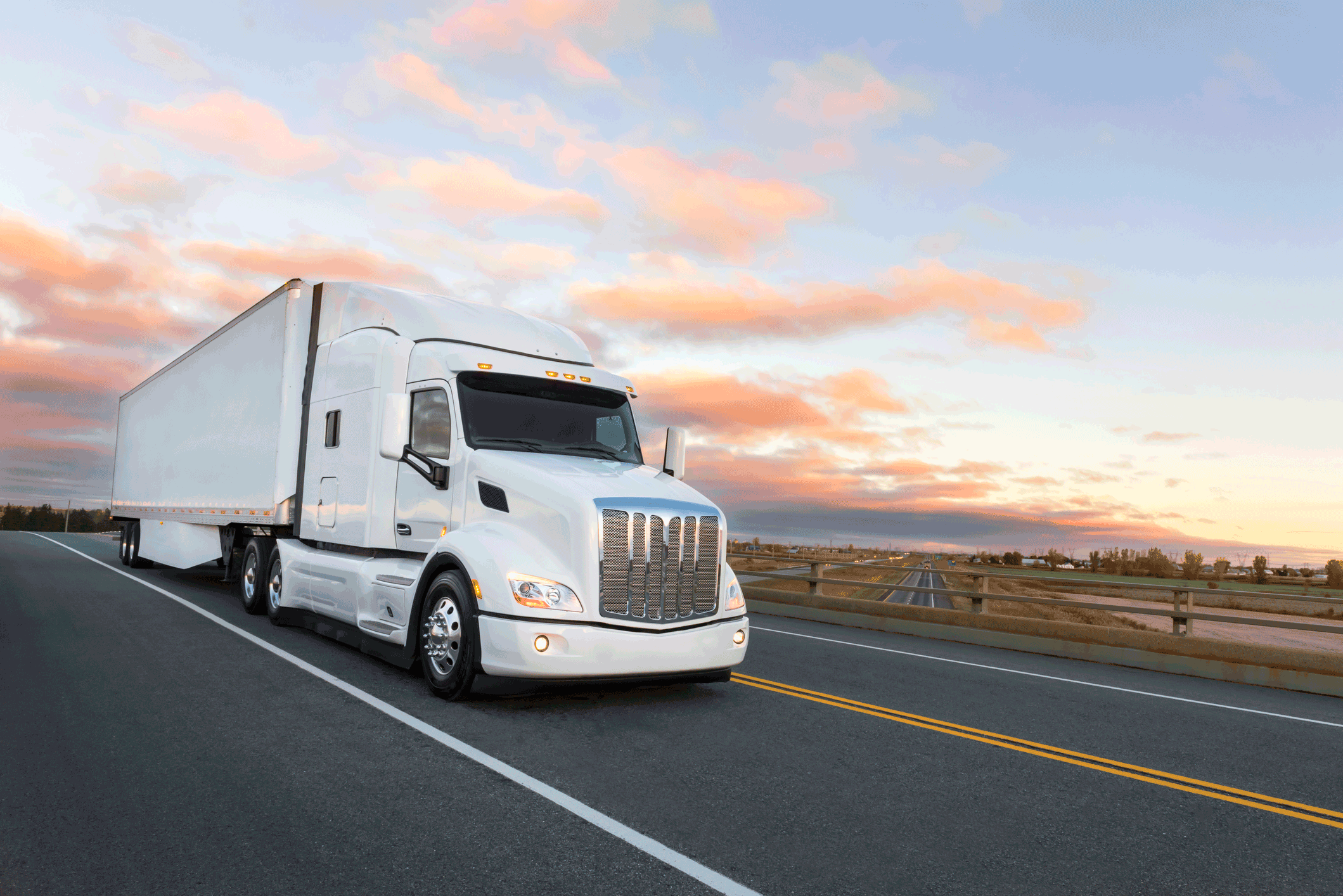 CPC FREIGHT
One service we offer that helps us stand apart from other plastisol manufactures is owning our own freight company.  This is an advantage that others do not have. Simply put, we can get it there quicker. We can even backhaul materials if there is a need.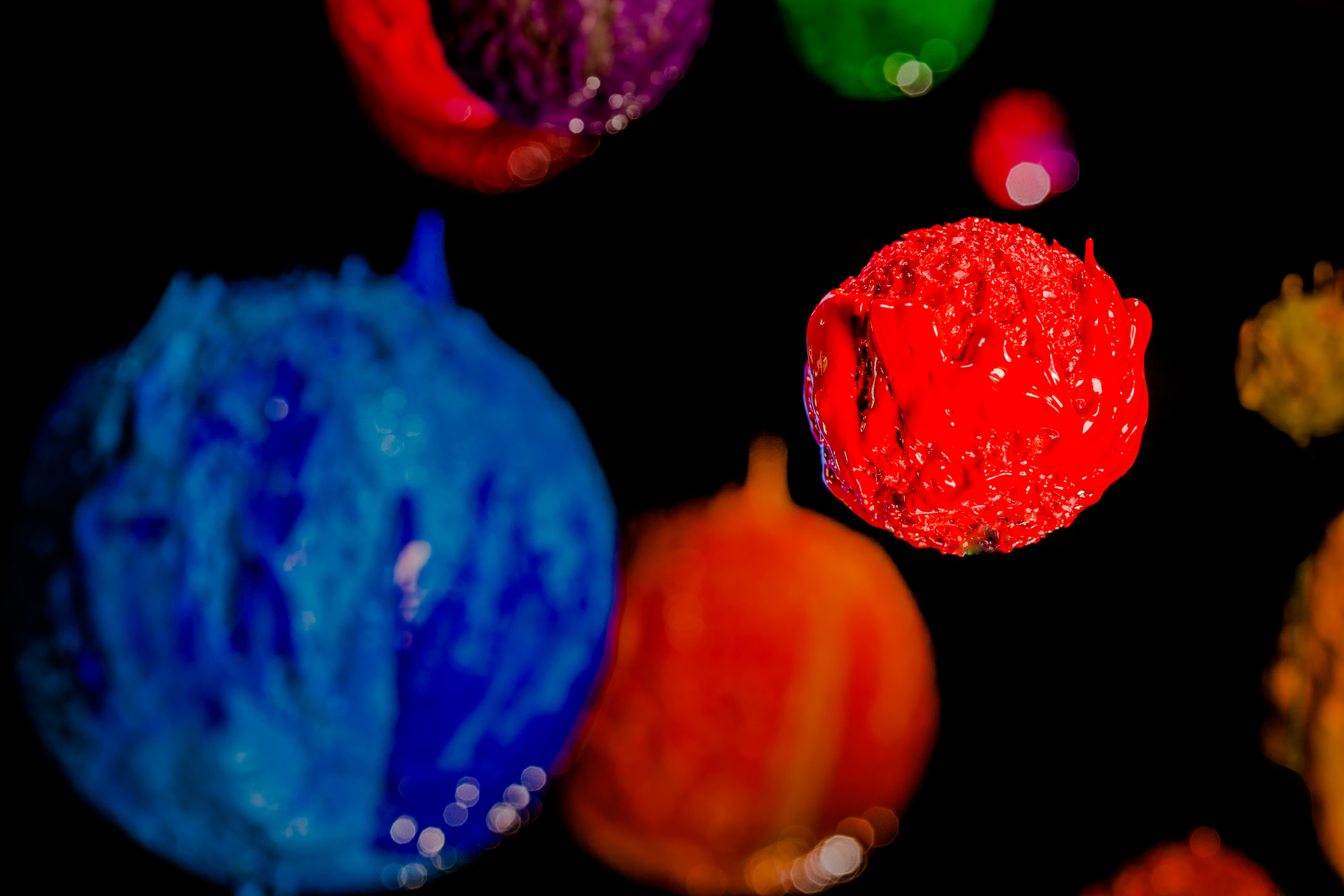 COLOR MATCHING CAPABILITIES
Regardless of the application, CPC uses custom color matching technology to ensure each of your specific application needs are met. Colors are matched using a spectrophotometer combined with software to give accurate and consistent results.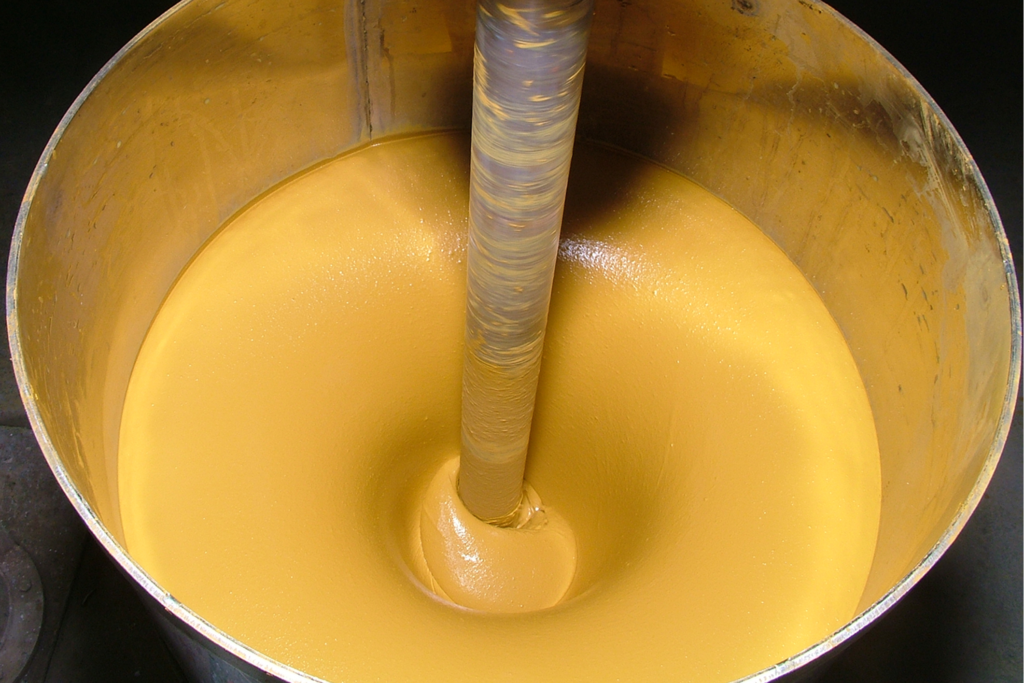 TOLL MANUFACTURING
Whether you are a start-up facility or have limited manufacturing capabilities, CPC can help with your vinyl, urethane or binder needs.  Over 250,000 square feet and more than 40 years of experience allow us to compound your proprietary formulations. Let us use our resources to provide you a fast, efficient and cost-effective solution.
Other Services and Product Capabilities
Next Steps...
If you are interested in learning more about one of our services and how CPC can assist your needs, please click the Contact Us button.